Root Cause Analysis Examples
The following incident examples highlight how Causelink helps you to thoroughly define cause & effect, identify effective solutions, and report your findings.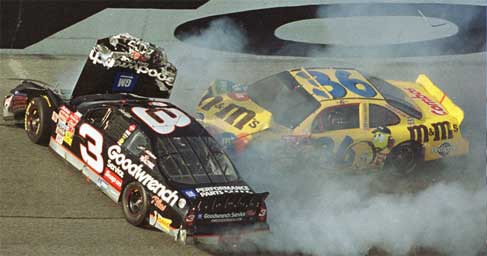 NASCAR Fatality – Dale Earnhardt Sr.
Dale Earnhardt Sr., one of the greatest NASCAR racers of all-time, was killed when he drove into the wall at high speed during the Daytona 500. This incident resulted in changes to car design, track wall design, and safety restraints.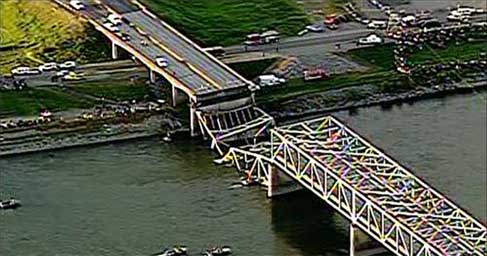 Interstate Bridge Collapse
When an oversized load struck the bridge support system, the bridge collapsed into the Skagit River just north of Mt. Vernon, Washington. This shut the northern lanes of Interstate 5 down for several weeks, causing lasting traffic disruptions.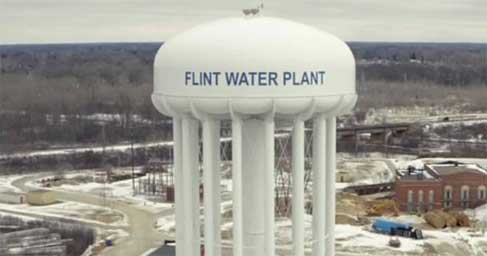 Lead Contamination – Flint, MI Water Supply
One of the highest profile cases of contaminated water, the situation is still not resolved years later. Find out how a change in water supply source resulted in a change in water chemistry which in turn caused elevated lead in the city's water supply.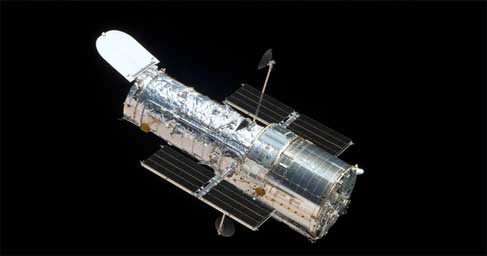 Mirror Quality Problem, Hubble Space Telescope
The Hubble Space Telescope provides the most amazing images of the universe, at least until the James Webb telescope is deployed. But when it was first launched, the images were blurry and unusable. What caused it, and what did they do to fix it?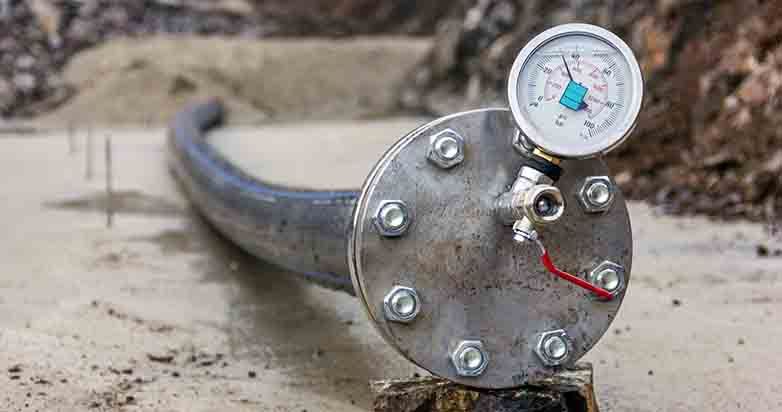 Leaks in New Pipeline
Hydrotesting is one of the last steps that takes place before a pipeline is placed into service. This RCA looks at a pipeline that experienced significant leaks during hydrotesting. This resulted in hundreds of thousands of dollars in repair costs as well as a delay in handoff to the customer.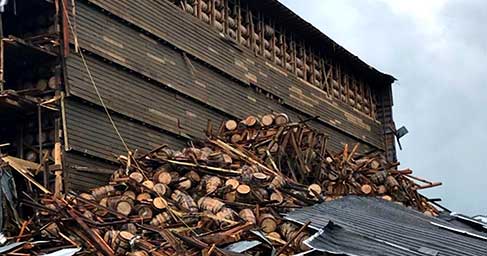 Bourbon Warehouse Collapse
Barton Brands Distillery incurred significant financial losses with the collapse of a warehouse in Bardstown, Kentucky. The collapse led to thousands of gallons of bourbon leaking from damaged barrels, with some leakage escaping the warehouse containment into the surrounding land and waterway.
❝
We couldn't have found a better partner to help us scale if we wanted to! Thank you for all the support you and the team continue to provide and for sticking with us through trying new things - tearing them up and then trying them all over again... sorta how we roll here and you and the team have supported through and through.❞
-- Jamie Loughlin, Amazon Fulfillment Center Reliability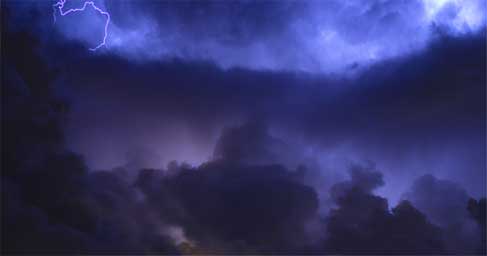 Website Project Blown Budget
A high-profile client needed a new website. But by the time the website was delivered, it was over budget and late. The agency designing the website ended up losing money. What caused this project to go off the rails, why weren't they able to get back on track, and what will they do going forward to avoid a similar situation in the future?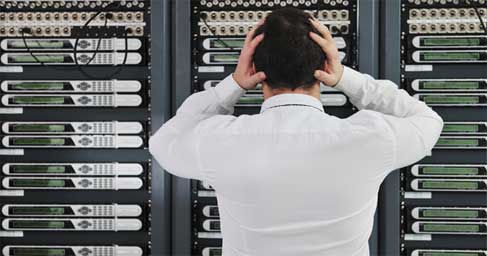 Google Service Outage
Examine the causes and consequences of an outage at Google that lasted nearly 100 minutes. This incident impacted a wide variety of users from many different areas. Find out what caused the outage and what they will do to prevent and/or reduce the impact of future similar incidents.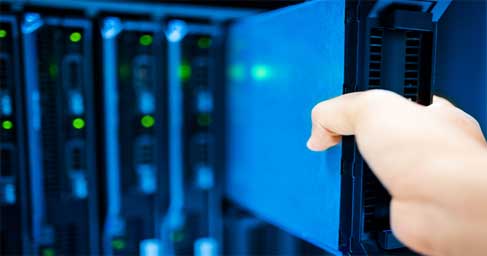 Amazon Web Services Outage
Many of America's largest websites are hosted by Amazon Web Services. When one of their services (in this case it was their S3 service) experiences downtime, many of these companies are dead in the water until the service comes back online. This RCA example examines the causes and corrective actions of one such major outage.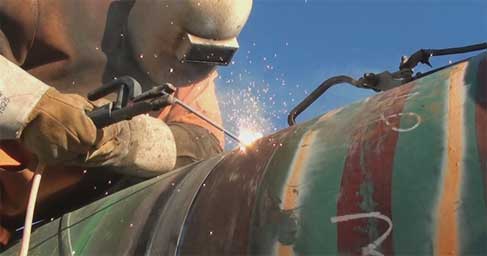 Weld Specification Issues
Pipeline sections are welded together. These welds need to be inspected to ensure conformance to quality specifications. This RCA template looks at how a deficient radiographic inspection process led to five miles of weld nonconformances to go unnoticed.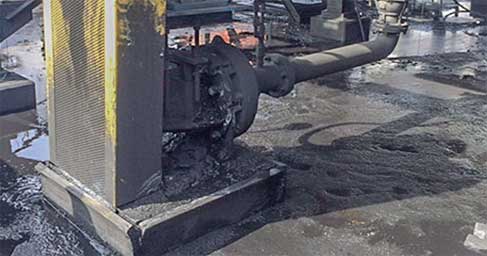 Leaking Slurry Pump
A leaking pump is no fun in any circumstance, but it's especially true when the product being pumped is a dangerous chemical. This RCA examines a chemical pump with leaking seals that resulted in a reportable environmental release and a significant production loss.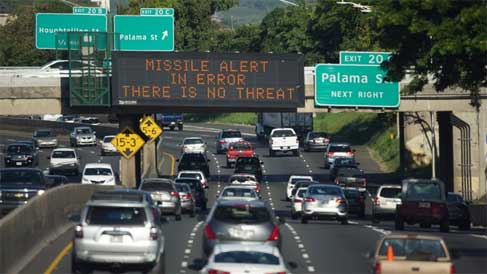 False Warning - Nuclear Missile Attack
In what may be the best-known case of a wrong button being pushed, an alert was accidentally broadcast to the State of Hawaii telling people to seek shelter immediately. How is such an incident possible? And how can it be prevented in the future?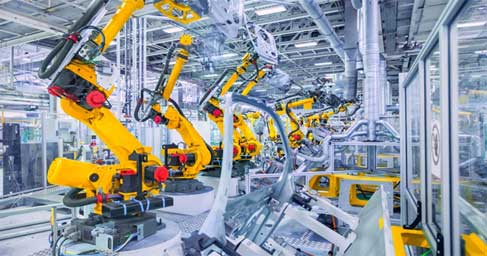 Non-Conformance Issue – Brass Tubesheet
Manufacturers of critical products are held to high production quality standards. In this incident, a brass tubesheet from a heat exchanger had multiple quality excursions, causing it to be rejected by the customer. In events like this, it's important to learn the causes of the nonconformance, as well as identify any holes in the quality management system.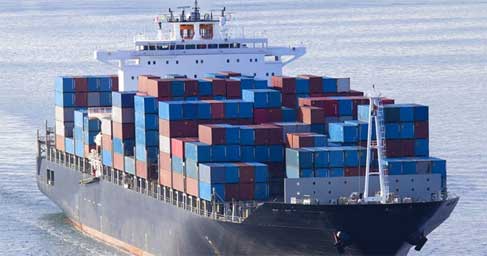 Delivery Delays
In these days of just-in-time supply chain systems, on-time delivery is critical to success. This RCA examines the causes of a shipping delay, something that in the time of COVID19 is all-too familiar.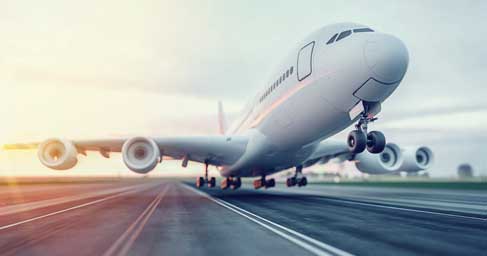 PR Issue – Airline Passenger Forcibly Removed
Back in 2018, United Airlines told a passenger that he would have to give up his seat in order to accommodate a United Airlines employee. When he refused, he was forcibly removed from the plane. Because the incident was filmed and posted online, it caused a PR nightmare for United.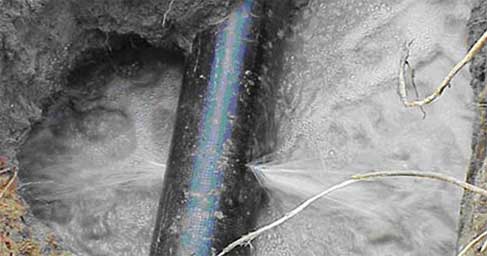 Leaks in New Pipeline
Hydrotesting is one of the last steps that takes place before a pipeline is placed into service. This RCA example looks at a pipeline that experienced significant leaks during hydrotesting. This resulted in hundreds of thousands of dollars in repair costs as well as a delay in handoff to the customer.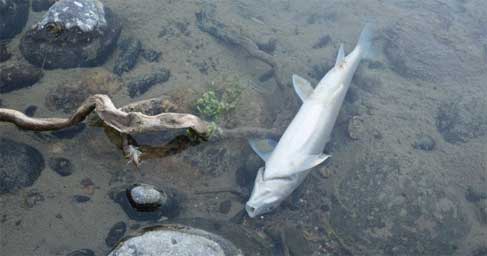 Algae Bloom Causes Fish, Turtle Die-Off
When systems get out of balance, they can have broad negative impacts on entire populations that live within the system. This was the result of excess nitrogen in the system, which in turn caused a massive algae bloom. When the algae consumed the oxygen, there wasn't enough left for other resident species.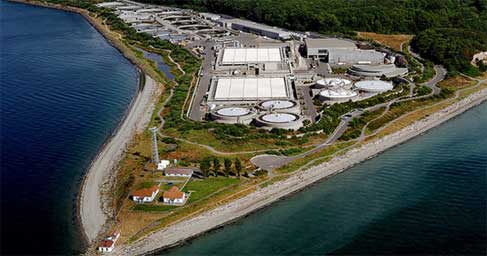 Sewage Spill, Injury During Major Storm Event
The city of Seattle gets a lot of rain, but in 2017 a storm dumped so much rain so quickly that it overwhelmed a sewage treatment plant. When the overflow system failed, massive amounts of water were sent pouring through the facility and sending workers scrambling for their lives.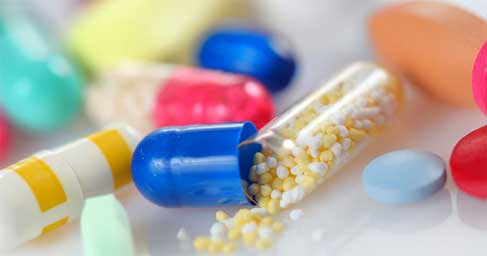 Adverse Post-Op Reaction to Fentanyl
Fentanyl is making the news lately as a highly dangerous illicit drug. But it also is used to treat pain therapeutically. However, some patients do not tolerate opioids well. In this case, the pain medication caused extreme discomfort for a period of nearly 12 hours which went unrecognized by the hospital staff.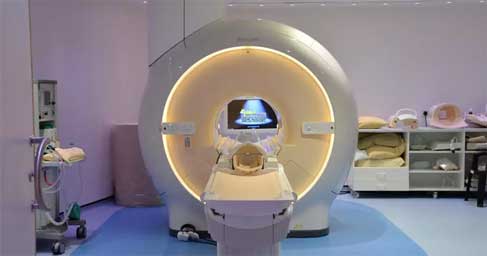 Steel Oxygen Bottles and MRI Machines
An MRI uses an extremely powerful magnet to create images of the human body. Therefore, it's important that no ferrous metal objects are allowed into the room with the MRI machine. In this case, a steel oxygen bottle was allowed into the room with the machine.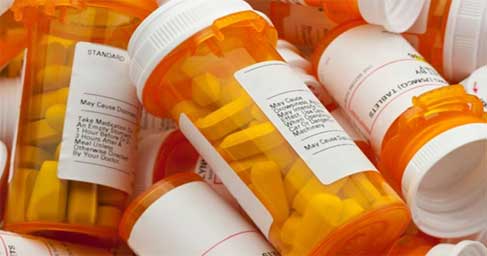 Opioid Addiction – Causes and Consequences
Opioid addiction is a huge problem with many inputs and contributors. When we first created this example in 2016, we had no idea that in 2022 it would remain one of the largest problems facing the USA. This example shows how a very large problem can be broken down using the Sologic RCA method.